Try 2-DAY SHIPPING BY MASTERCARD risk-free!
If you pay a 2-day shipping fee at: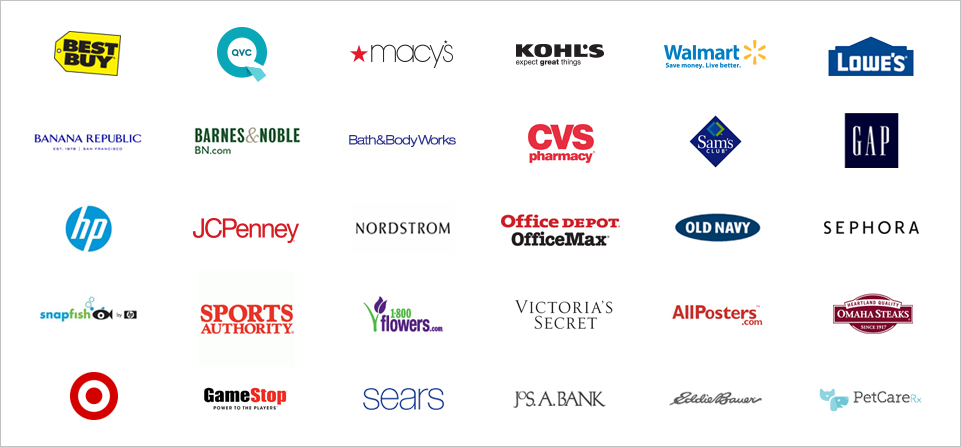 You can get up to $20 per purchase credited back to your MasterCard — up to $1,500 throughout the year!
STEP 1
Start by Registering the MasterCard account of your choice using the form above!
STEP 2
Sign in, Shop, Select 2-Day Shipping and pay with your MasterCard.
STEP 3
Email us your order confirmation and the MasterCard you registered will be credited up to $20, up to $1,500 a year!
STEP 4
After your no cost trial, your benefits continue for just $69.00/year.
ACT QUICKLY!
NO-COST, 30-day trial ($69.00/year) subscription to 2-Day Shipping by MasterCard is available to MasterCard cardholders only!